Aerotek Avia is an aviation group company specialized in aviation technical that provides clients with the aviation technical expertise.  From air charter brokerage, aviation safety management, documentation and software to safety audits.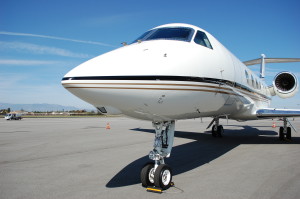 Some of the key element that we provides are :
–
Aviation Safety Audits, investigation and safety management; will enable you to optimise your sales through credibility and safe operations, incident investigation and crew interview procedures that utilised human factor concept. – Air charter brokerage for short medium and long haul jets:  from light aircraft to wide body for long haul operations including umrah and other religious flight operations. – Aviation technical consultant ; from evaluation of your fuel efficient aircraft to owmnership rates – Aviation Documentations: we have access to various aviation documentations and expertise from creating Company operations manuals in accordance with ICAO Annex6, EASA european regulations ( Operations Manual Part A General, Part B Aircraft Type Related, Part C aerodrome instruction, Part D Training), and Federal Aviation Regulations.
Our group companies and affiliations :  Aerotech Aviation UAE | ATA Aircharter UAE